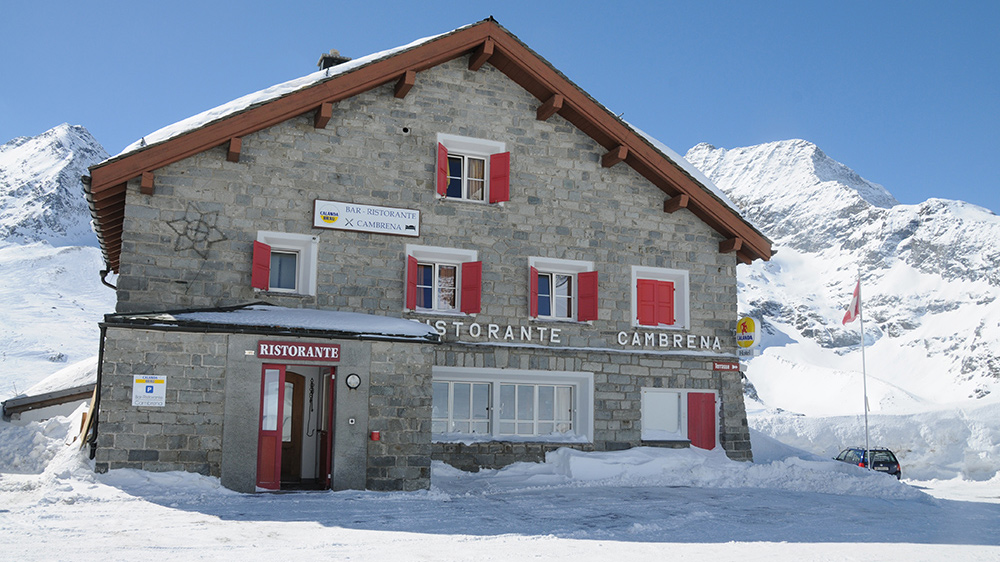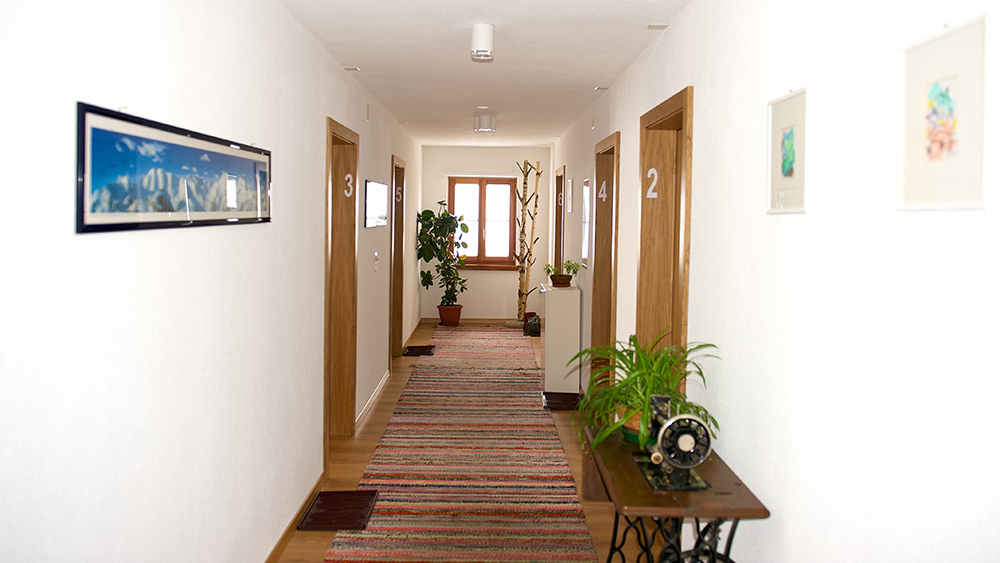 Built in 1960 and currently managed by the Bontognali family, the Cambrena Hotel at Ospizio Bernina has long been a popular mountain refuge with tourists, hikers, commuters crossing the Bernina Pass for work, and travellers caught up in snow, stormy weather or fog.

Sleek and welcoming, Cambrena is open all year round and offers simple, authentic cuisine, comfortable rooms and breathtaking views.

Various hospitality options are available, including bed & breakfast.